UK paperback editions of BLIND TO THE BONES and ONE LAST BREATH
These are massmarket paperbacks featuring the original HarperCollins UK covers. These editions are largely unavailable now, since the Cooper & Fry series was re-issued in new covers in 2007. Note: you can save money by buying both books together!
Strictly first come, first served. Payment by PayPal only.
STEP 1: select the appropriate part of the world for your location.
STEP 2: choose which book or books you want to buy.
STEP 3: indicate your preferred signature format (if you choose 'dedication', you'll have a chance to specify your message later).
STEP 4: click on the 'Buy Now' button and follow the PayPal instructions.
First, please choose your location:
1. addresses in the United Kingdom
2. addresses elsewhere in Europe
3. addresses in other parts of the world - e.g. USA, Canada, Australia etc
----------------------------------------------------------------------------------------------------------------------------------------------------------------
1. United Kingdom addresses only: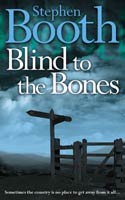 Buy a signed UK paperback of BLIND TO THE BONES
@ £8.00 per copy, including 1st class postage and packing within the UK

------------------------------------------------------------------------------------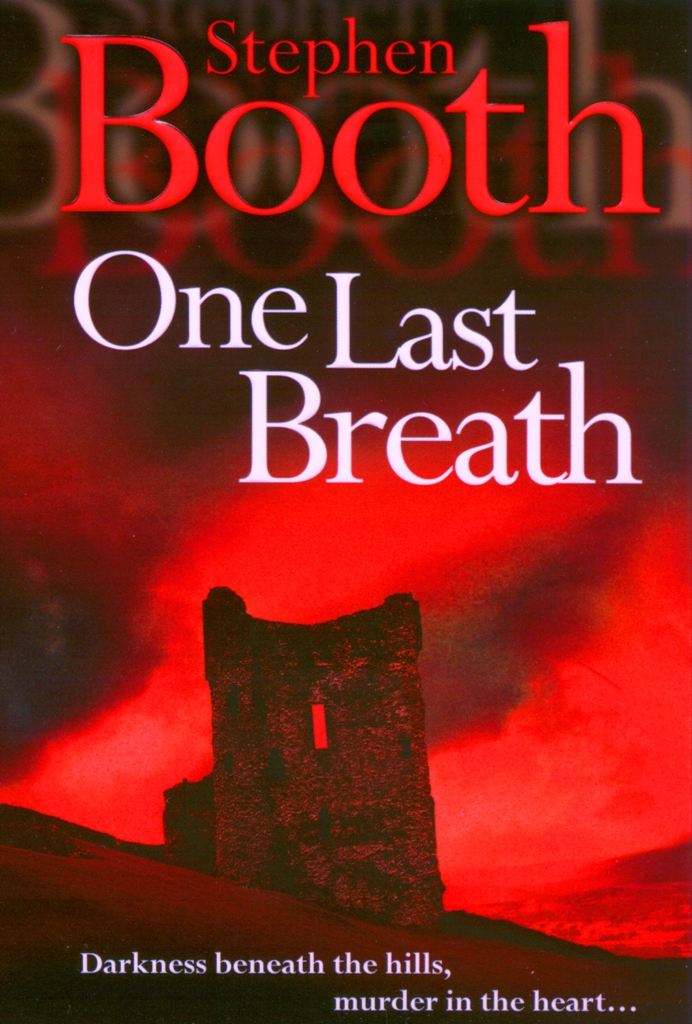 Buy a signed UK paperback of ONE LAST BREATH
@ £8.00 per copy, including 1st class postage and packing within the UK

------------------------------------------------------------------------------------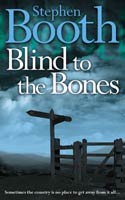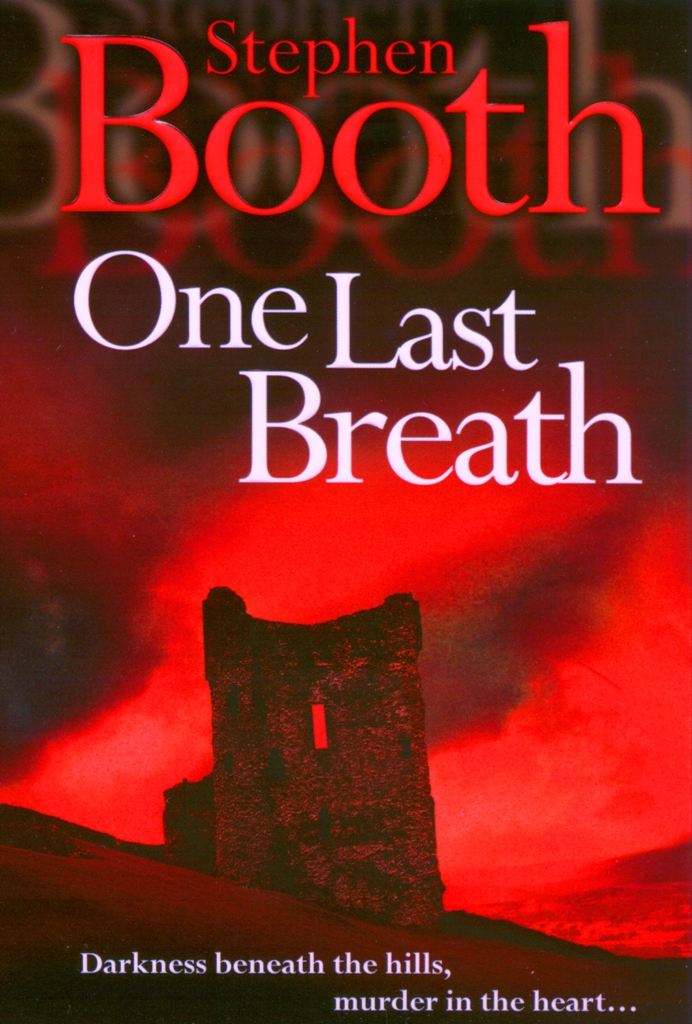 Buy signed UK paperbacks of both BLIND TO THE BONES and ONE LAST BREATH
@ £14.50 for the two, including 1st class postage and packing within the UK
------------------------------------------------------------------------------------------------------------------------------------------------------------------
2. European addresses outside the UK: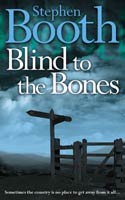 Buy a signed UK paperback of BLIND TO THE BONES
@ £8.50 per copy, including postage and packing to Europe

------------------------------------------------------------------------------------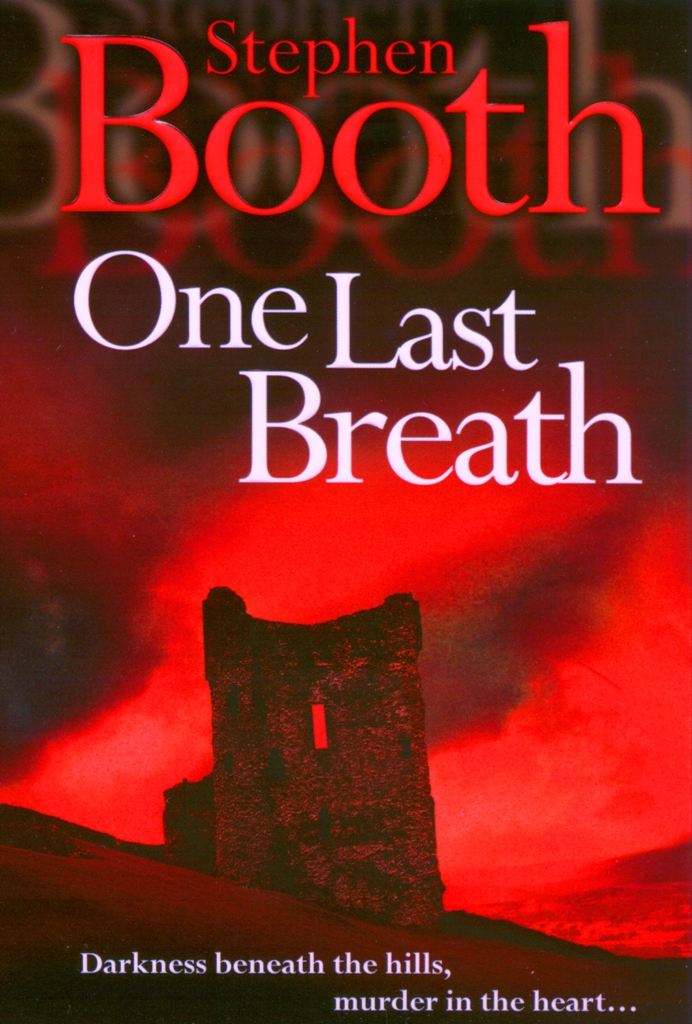 Buy a signed UK paperback of ONE LAST BREATH
@ £8.50 per copy, including postage and packing to Europe
------------------------------------------------------------------------------------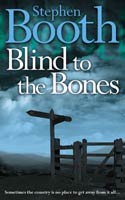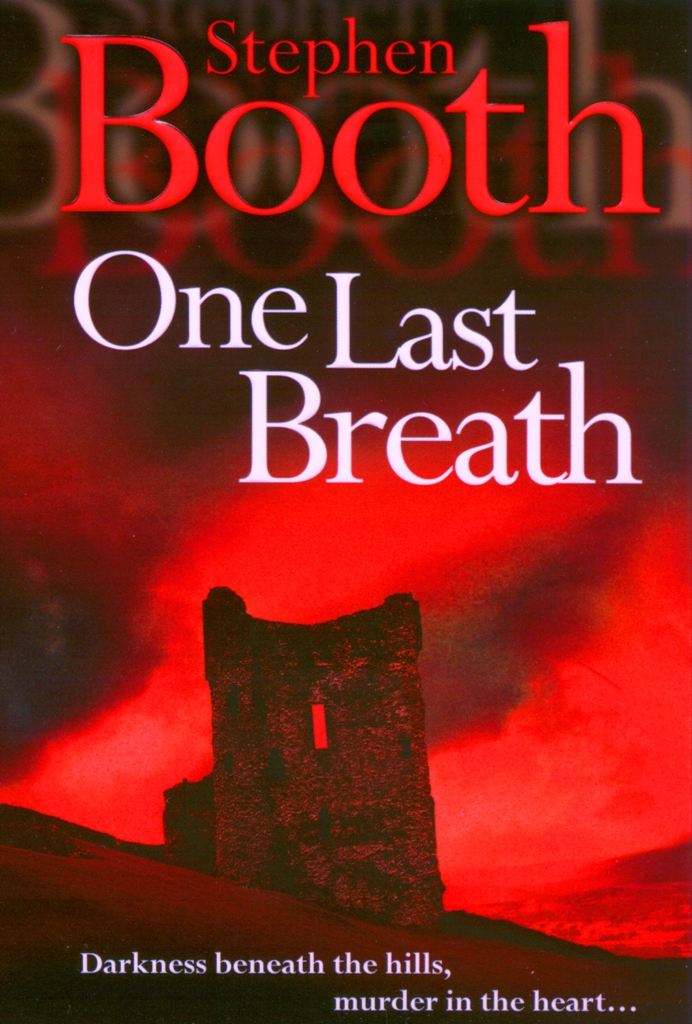 Buy signed UK paperbacks of both BLIND TO THE BONES and ONE LAST BREATH
@ £16.50 for the two, including postage and packing to Europe
-----------------------------------------------------------------------------------------------------------------------------------------------------------------
3. Addresses in the USA, Canada, Australia
and any other country outside Europe: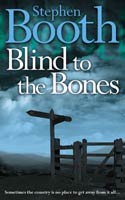 Buy a signed UK paperback of BLIND TO THE BONES
@ £10.25 per copy, including postage and packing to countries outside Europe
------------------------------------------------------------------------------------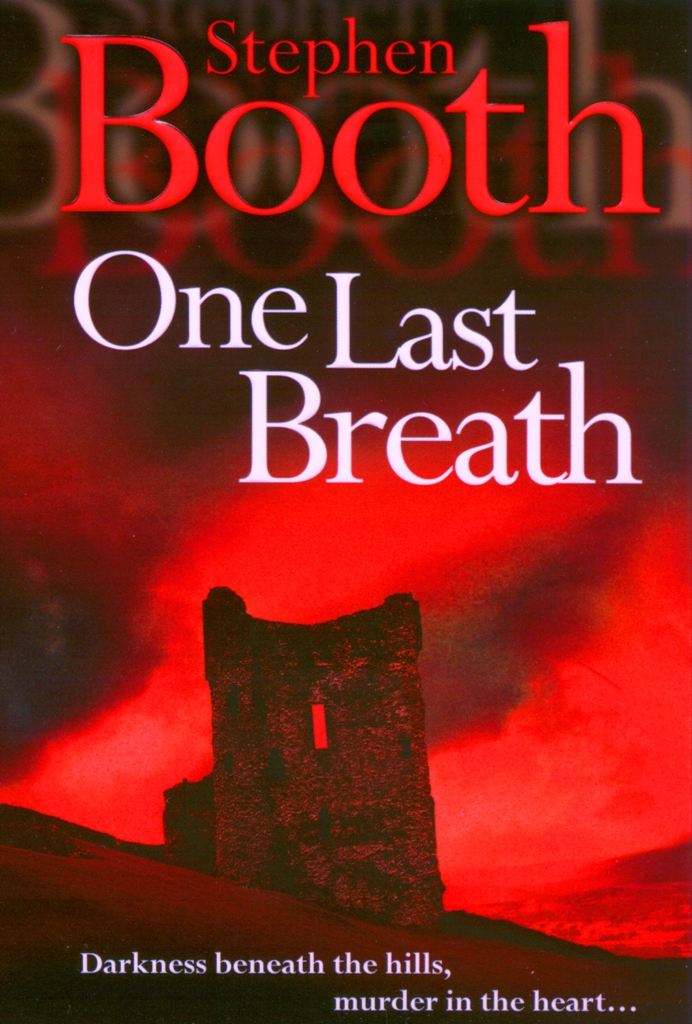 Buy a signed UK paperback of ONE LAST BREATH
@ £10.25 per copy, including postage and packing to countries outside Europe

------------------------------------------------------------------------------------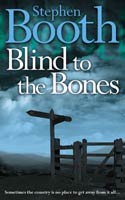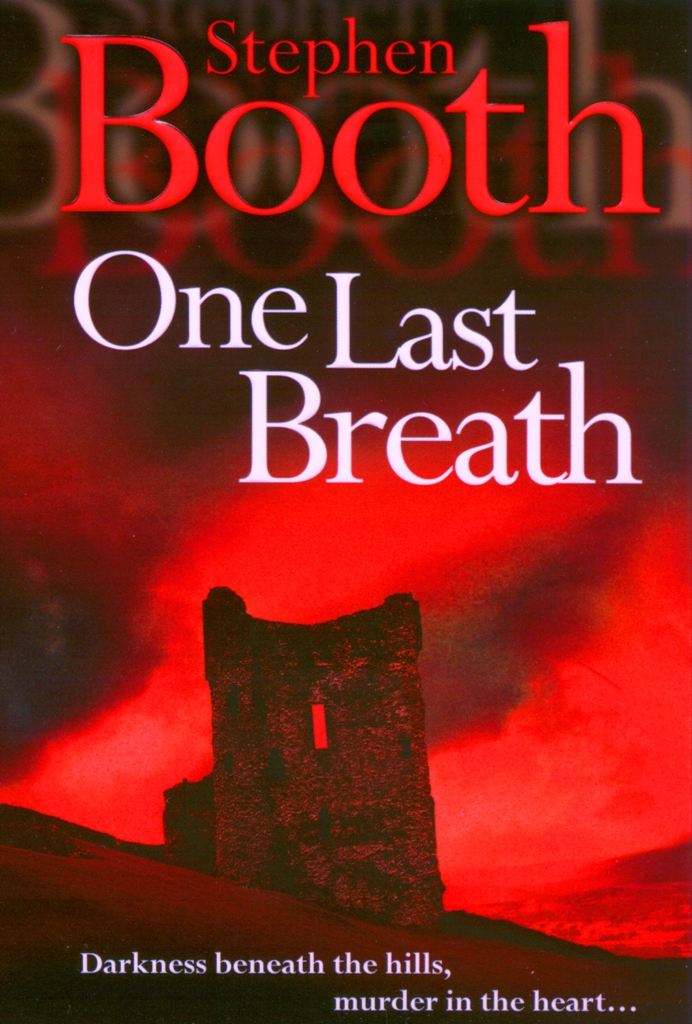 Buy signed UK paperbacks of both BLIND TO THE BONES and ONE LAST BREATH
@ £19.50 for the two, including postage and packing to countries outside Europe
-----------------------------------------------------------------------------------------------------------------------------------------------------------------
Back to Stephen Booth Home Page