Signed copies of the Ben Cooper novella CLAWS
This is a special 15,000-word novella or 'long short story' in the Crime Express series, featuring DC Ben Cooper. The book is just 96 pages, in a small-format paperback edition. Currently unavailable anywhere else (except secondhand!).
Payment by PayPal only.
STEP 1: Select the appropriate part of the world for your location.
STEP 2: Indicate your preferred signature format (if you choose 'dedication', you'll have a chance to specify your message later).
STEP 3: Click on the 'Buy Now' button and follow the PayPal instructions. At this stage, you'll be able to decide how many copies you want to buy, and specify your message for a dedication.
First, please choose your location by clicking on one of the following:
1. addresses in the United Kingdom only
2. addresses in Europe, outside the UK
3. addresses in other parts of the world - e.g. USA, Canada, Australia etc
----------------------------------------------------------------------------------------------------------------------------------------------------------------
1. United Kingdom addresses only: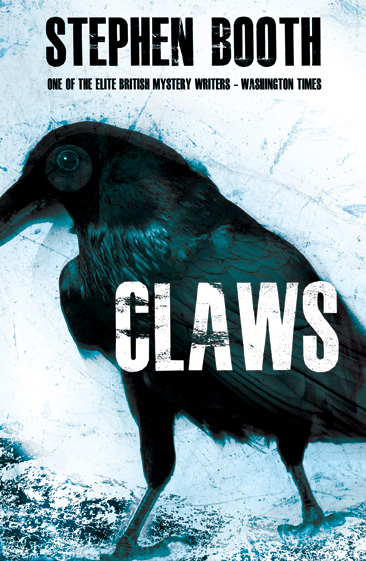 Buy a signed copy of CLAWS
@ £5.00 per copy, including 1st class postage and packing within the UK
------------------------------------------------------------------------------------------------------------------------------------------------------------------
2. European addresses outside the UK: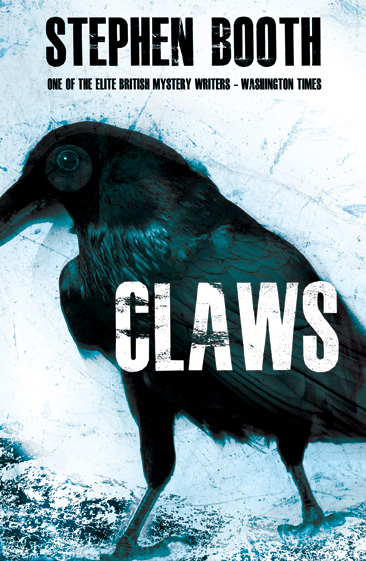 Buy a signed copy of CLAWS
@ £7.00 per copy, including postage and packing to Europe
-----------------------------------------------------------------------------------------------------------------------------------------------------------------
3. Addresses in the USA, Canada, Australia
and any other country outside Europe: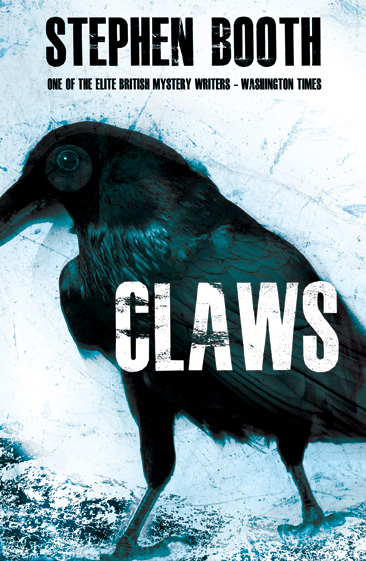 Buy a signed copy of CLAWS
@ £8.00 per copy, including postage and packing to countries outside Europe
-----------------------------------------------------------------------------------------------------------------------------------------------------------------
Back to Stephen Booth Home Page