Signed US editions
Stocks are limited! Payment accepted by PayPal only.
STEP 1: Choose which book you want to order.
STEP 2: Indicate your preferred signature format (if you choose 'dedication', you'll have a chance to specify your message in Step 3).
STEP 3: Click on the 'Buy Now' button and follow the PayPal instructions. If you want a dedication, please include it in the 'Message' box.
----------------------------------------------------------------------------------------------------------------------------------------------------------------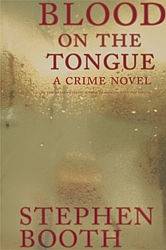 1. BLOOD ON THE TONGUE hardcover
Buy a signed US hardcover 1st edition of BLOOD ON THE TONGUE
@ $35.00 per copy, including postage and packing to the USA
----------------------------------------------------------------------------------------------------------------------------------------------------------------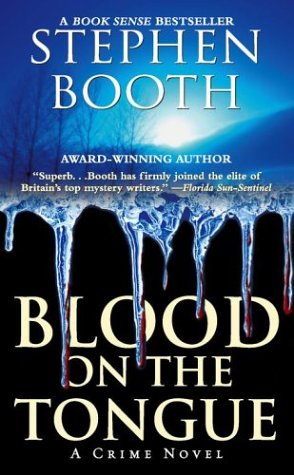 2. BLOOD ON THE TONGUE paperback
Buy a signed US paperback of BLOOD ON THE TONGUE
@ $12.00 per copy, including postage and packing to the USA
----------------------------------------------------------------------------------------------------------------------------------------------------------------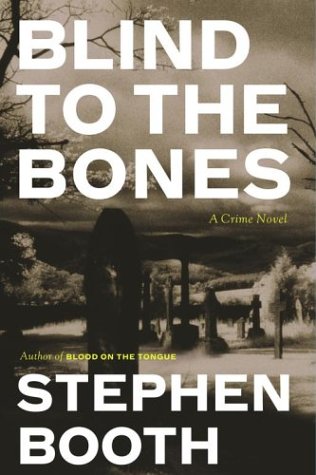 3. BLIND TO THE BONES hardcover
Buy a signed US hardcover 1st edition of BLIND TO THE BONES
@ $35.00 per copy, including postage and packing to the USA
----------------------------------------------------------------------------------------------------------------------------------------------------------------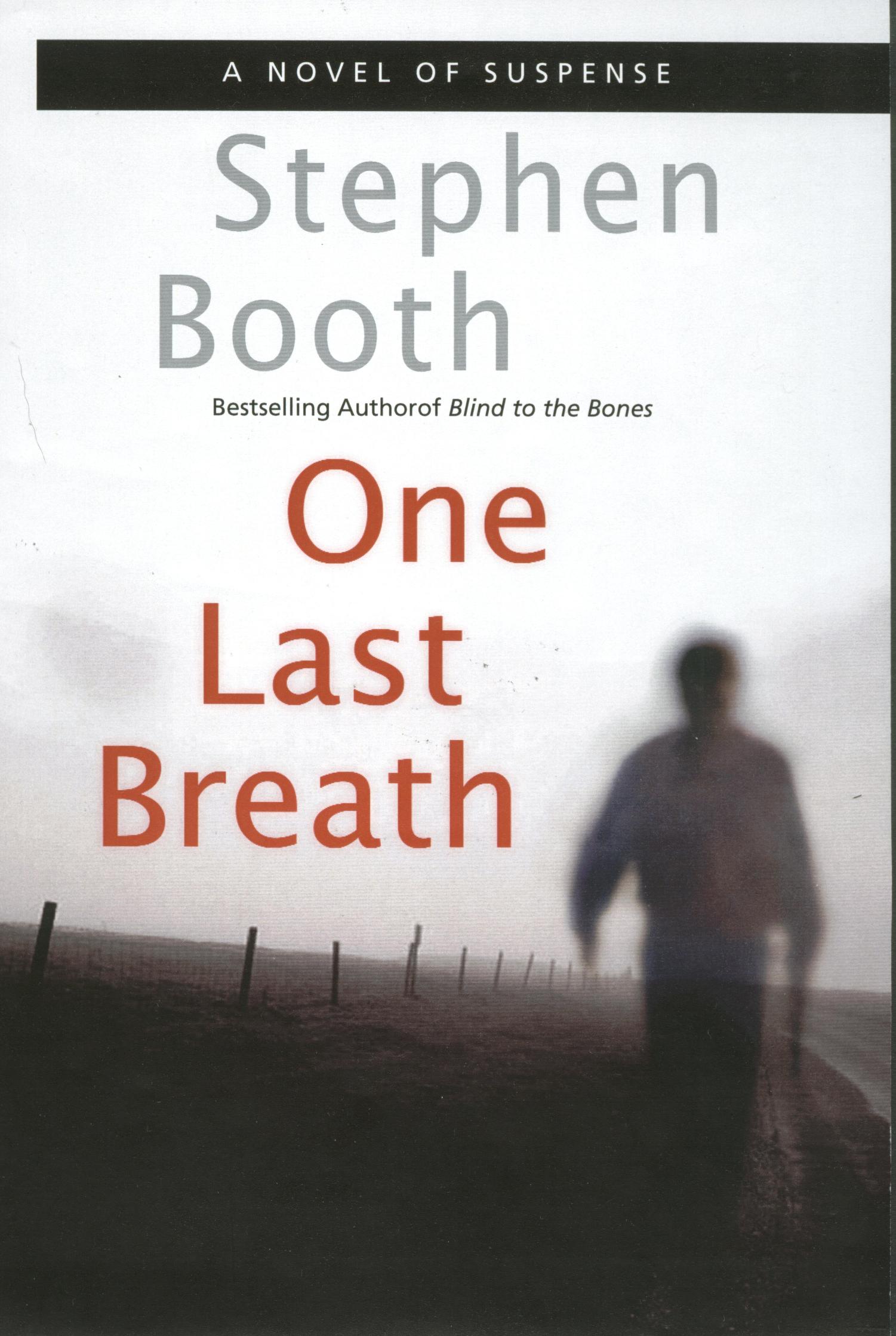 4. ONE LAST BREATH hardcover
Buy a signed US hardcover first edition of ONE LAST BREATH
@ $35.00 per copy, including postage and packing to the USA
------------------------------------------------------------------------------------------------------------------------------------------------------------------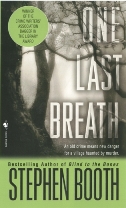 5. ONE LAST BREATH paperback
Buy a signed US paperback of ONE LAST BREATH
@ $12.00 per copy, including postage and packing to the USA
-----------------------------------------------------------------------------------------------------------------------------------------------------------------
-----------------------------------------------------------------------------------------------------------------------------------------------------------------
Back to Stephen Booth Home Page