Signed German editions
Stocks are limited! Payment accepted by PayPal only.
(Prices are in UK pounds, but PayPal will do the conversion for you)
STEP 1: Decide which book you want to order.
STEP 2: Select your preferred signature format (if you choose 'dedication', you'll be able to specify your message in Step 3).
STEP 3: Click on the 'Buy Now' button and follow the PayPal instructions. If you want a dedication, please be sure to include it in the 'Message' box.
----------------------------------------------------------------------------------------------------------------------------------------------------------------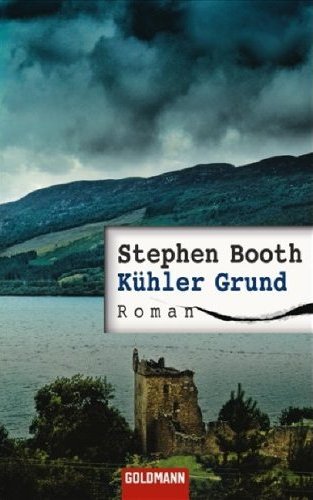 KÜHLER GRUND paperback
Buy a signed German paperback edition of KÜHLER GRUND (Book #1 'BLACK DOG')
@ £8.00 per copy, including postage and packing to Europe
----------------------------------------------------------------------------------------------------------------------------------------------------------------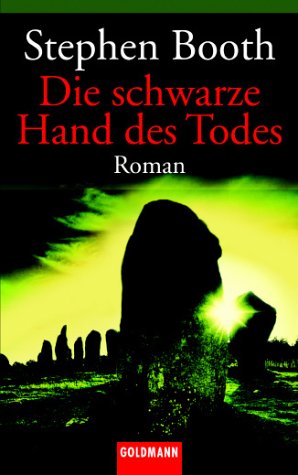 DIE SCHWARZE HAND DES TODES hardback
Buy a signed German hardback edition of DIE SCHWARZE HAND DES TODES (Book #2 'DANCING WITH THE VIRGINS')
Sorry - not currently available
----------------------------------------------------------------------------------------------------------------------------------------------------------------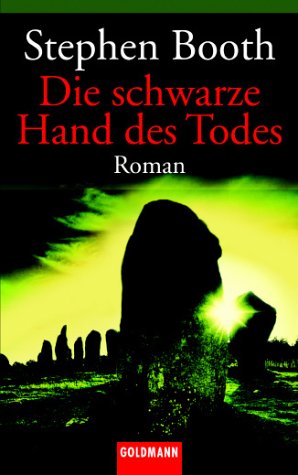 DIE SCHWARZE HAND DES TODES paperback
Buy a signed German paperback edition of DIE SCHWARZE HAND DES TODES (Book #2 'DANCING WITH THE VIRGINS')
Sorry - not currently available
------------------------------------------------------------------------------------------------------------------------------------------------------------------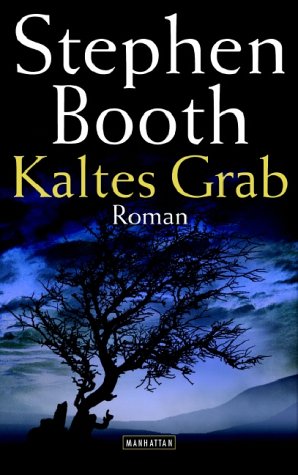 KALTES GRAB hardback
Buy a signed German hardback edition of KALTES GRAB (Book #3 'BLOOD ON THE TONGUE')
@ £20.00 per copy, including postage and packing to Europe
-----------------------------------------------------------------------------------------------------------------------------------------------------------------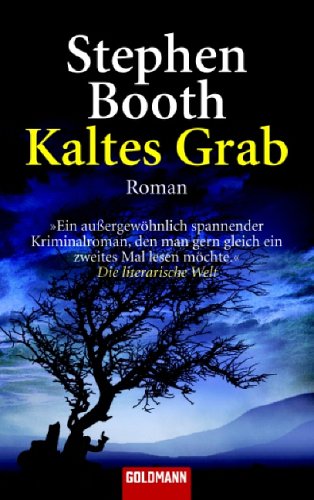 KALTES GRAB paperback
Buy a signed German paperback edition of KALTES GRAB (Book #3 'BLOOD ON THE TONGUE')
@ £10.00 per copy, including postage and packing to Europe
-----------------------------------------------------------------------------------------------------------------------------------------------------------------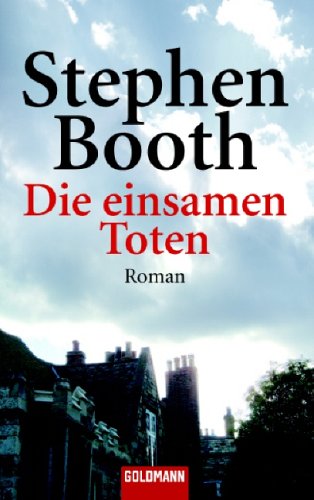 DIE EINSAMEN TOTEN paperback
Buy a signed German paperback edition of DIE EINSAMEN TOTEN (Book #4 'BLIND TO THE BONES')
@ £10.00 per copy, including postage and packing to Europe
-----------------------------------------------------------------------------------------------------------------------------------------------------------------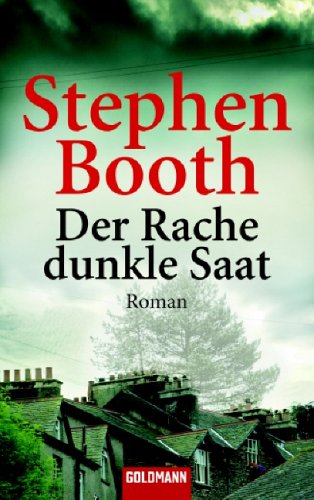 DER RACHE DUNKLE SAAT paperback
Buy a signed German paperback edition of DER RACHE DUNKLE SAAT (Book #5 'ONE LAST BREATH')
@ £10.00 per copy, including postage and packing to Europe
-----------------------------------------------------------------------------------------------------------------------------------------------------------------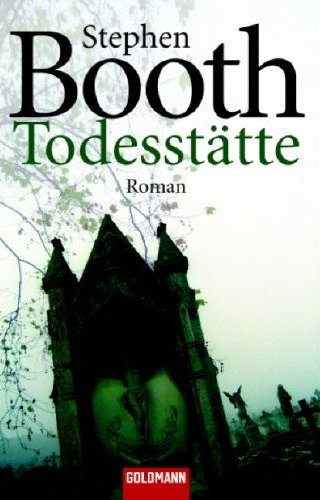 TODESSTÄTTE paperback
Buy a signed German paperback edition of TODESSTÄTTE (Book #6 'THE DEAD PLACE')
@ £10.00 per copy, including postage and packing to Europe
-----------------------------------------------------------------------------------------------------------------------------------------------------------------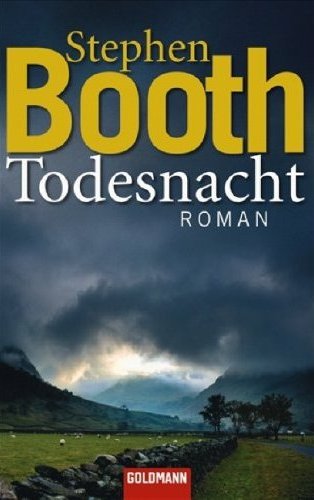 TODESNACHT paperback
Buy a signed German paperback edition of TODESNACHT (Book #7 'SCARED TO LIVE')
@ £10.00 per copy, including postage and packing to Europe
-----------------------------------------------------------------------------------------------------------------------------------------------------------------
-----------------------------------------------------------------------------------------------------------------------------------------------------------------
Back to Stephen Booth Home Page