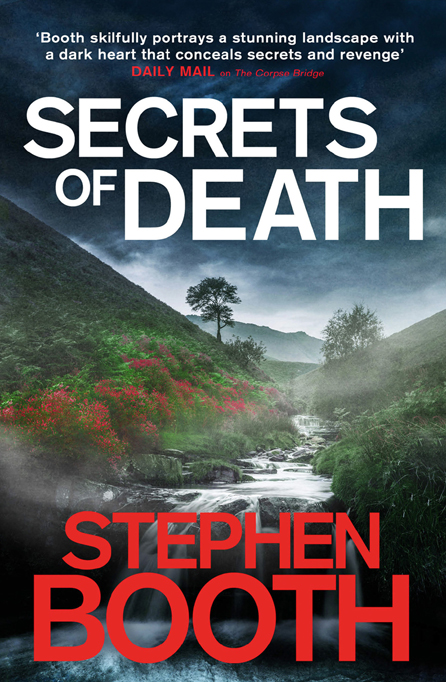 Site last
updated
24th September 2016
©Stephen Booth 2016
Next events
Tuesday 27th September -
crime evening at
Dagenham Library with Sarah Ward
Sunday 2nd October
- talk to Rotary District Conference, Crown Spa Hotel, Scarborough
Tuesday 4th October - talk to members of Chesterfield WI.
For more, visit the
Events Page
Available now
in the USA:

THE MURDER ROAD
is available
in the USA in
paperback and ebook from
Witness Impulse::
Click on a link to buy
SECRETS OF DEATH in UK hardback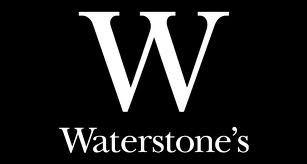 >
>
Other Cooper & Fry titles available in UK paperback: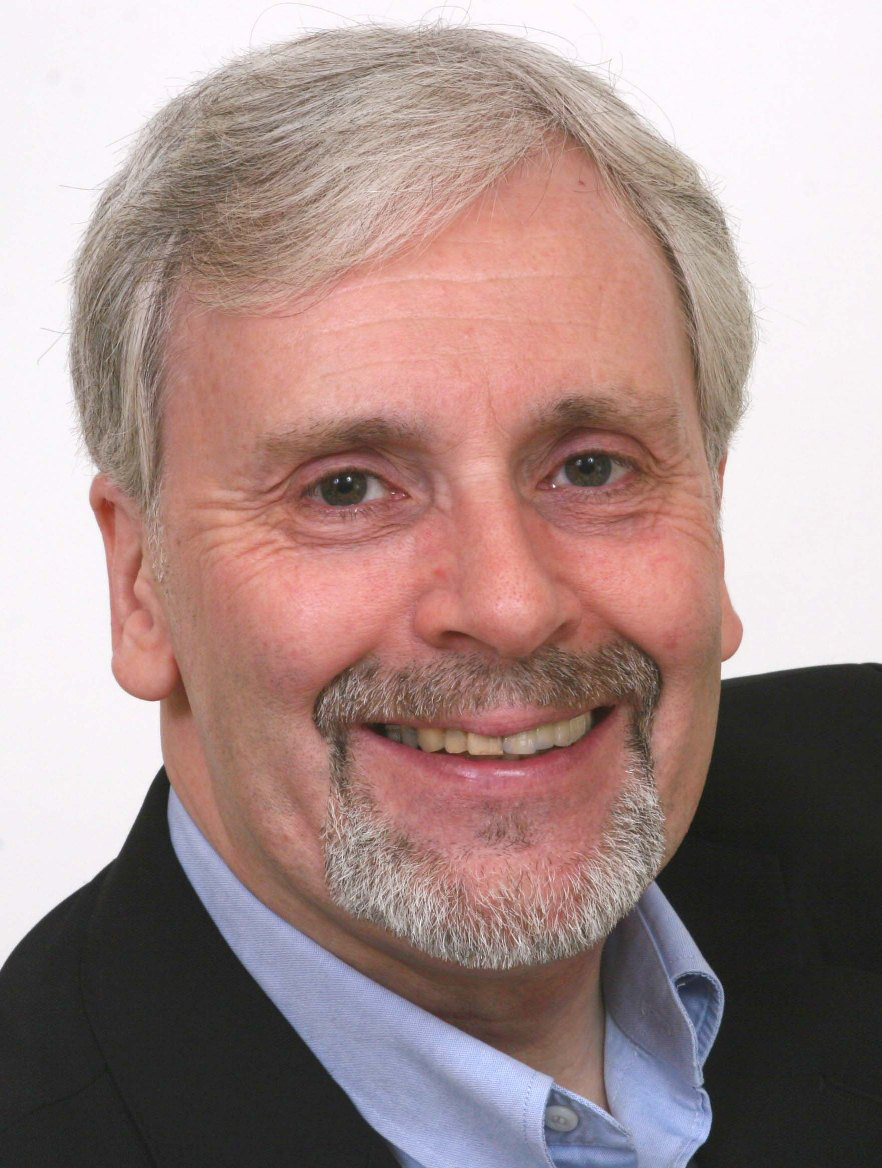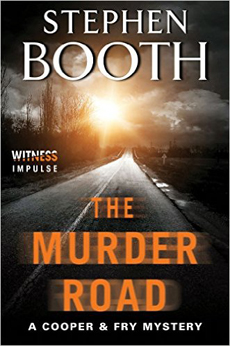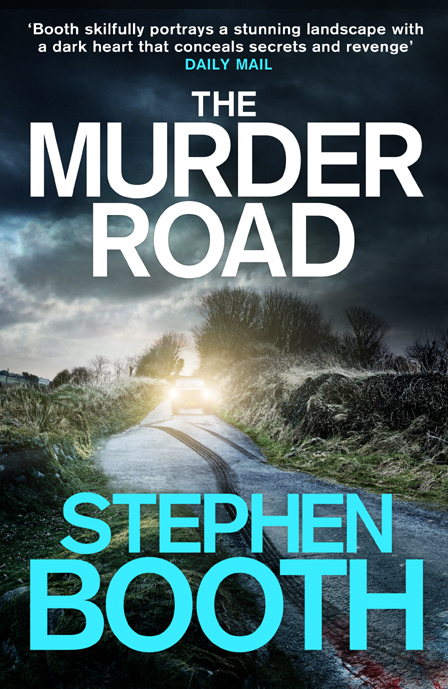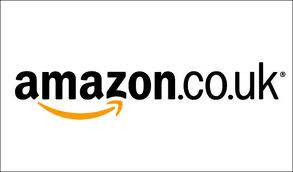 Discover the award-winning Cooper & Fry series, set in England's Peak District
OUT NOW!
a new Cooper & Fry novel
AND IN UK PAPERBACK:
THE MURDER ROAD
"Impeccable police procedural
with a touch of class"